It has been a busy few months here at Community Solutions. Our Transitions Solutions service has had 100's of people taking up help and support during times of life transition.
A family recently moved into a new property following financial crisis. Our staff and volunteers have managed to help this family with practical housing support, completion of financial and housing documentation and gain funding for essential housing items. This family feel more settled and are now learning to budget their weekly bills. They told us: 'we were at our wits end and did not know how to get out of the situation, we cannot thank you enough'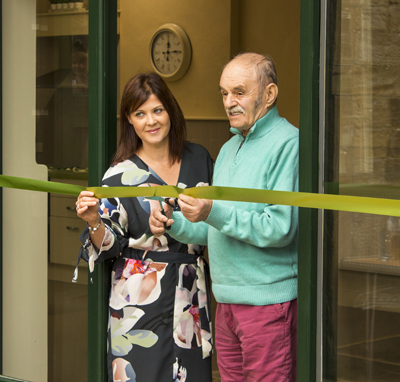 Another person said:
'Recently I had a Carpal Tunnel operation. Whilst it isn't major surgery there are quite a few restrictions on what one can do in the weeks following surgery. For instance I couldn't drive for over two weeks.
'You can imagine then, my absolute frustration when a few days after my op my kitchen door came off its hinges in front of my eyes. This was on a Thursday so the following day I rang around a few joiners who had been recommended to me only to find that the earliest any of them could do the repair was a week away.
'I then thought about Community Solutions and as I had just interviewed Managing Director, Deborah Clark for Acorn News, I rang her for guidance. She was so helpful and sent someone called Lee the following Monday first thing. Lee was a lovely guy and had my door back on in no time. When I asked how much I owed him he wouldn't take a penny, saying it was all part of the service. He wouldn't even let me treat him to a drink.
'To Lee, Deborah and all at Community Solutions I offer my heartfelt thanks. They are always looking out for volunteers in all areas and according to Lee are wonderful to work with. May I wish them all the success in the world for the future and suggest that we should rejoice that this organisation exists in our town.'
It's great to know that people are finding help and support through what we do. If anyone wants to volunteer to be part of our team we have the following vacancies;
Volunteer Mini Bus Driver
Volunteer Practical Solutions Driver
Volunteer Assessor Support Worker
Volunteer Mentor
Being able to recruit for these vacancies would greatly increase the amount of people we support in Hyndburn. We offer full training and there are many benefits to volunteering with Community Solutions.
As part of our service we are launching support for those who have been bereaved and in October we have a 3-week support group/training for those who have experienced grief and loss or care for someone experiencing these issues. The sessions are Thursday 12th, 19th and 26th October 10am till 2.30pm. Booking is essential and can be done by emailing info@csnw.co.uk or calling us on 01254 460080. Sessions will be led by our new trainer Elaine Clarke who will welcome anyone into these sessions.
As always, we are busy with all the usual activities at Elmfield Hall and welcome anyone interested in knowing more about what we do to call in for a coffee and chat.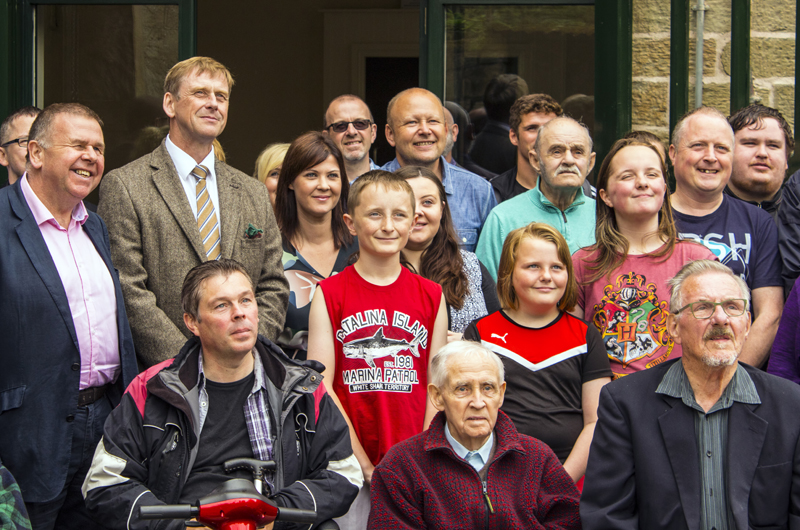 Here is a link to our organisational video where I share my own personal transitions journey
http://csnw.co.uk/transitionssolutions/

For more information please visit our website at www.csnw.co.uk or ring us on 01254 460080.
©Deborah Clark 2017
You can also listen to our podcast with Deborah by clicking this link
Footnote: You can help CSNW receive Teso funding this month by obtaining a disc at the checkout and putting it is their section of the latest good causes box.