We have had another busy year here at Community Solutions. Our team has been focused and dedicated to providing the continued help and support within the communities of Hyndburn and beyond. This year our staff and volunteers have managed to help and empower many people during times of transition through various methods aimed at creating confidence, inter dependence and self-esteem.
The feedback from within the group of volunteers and people we support has been overwhelming in response to the new training courses that have been implemented recently, of which the most recent is our 'Grief and Loss' training course. This is a three-day course that will help people with issues of grief whilst also giving them the skills to support not only themselves but others facing similar issues. Alongside this, our training provides support for those experiencing hardship and/or loss.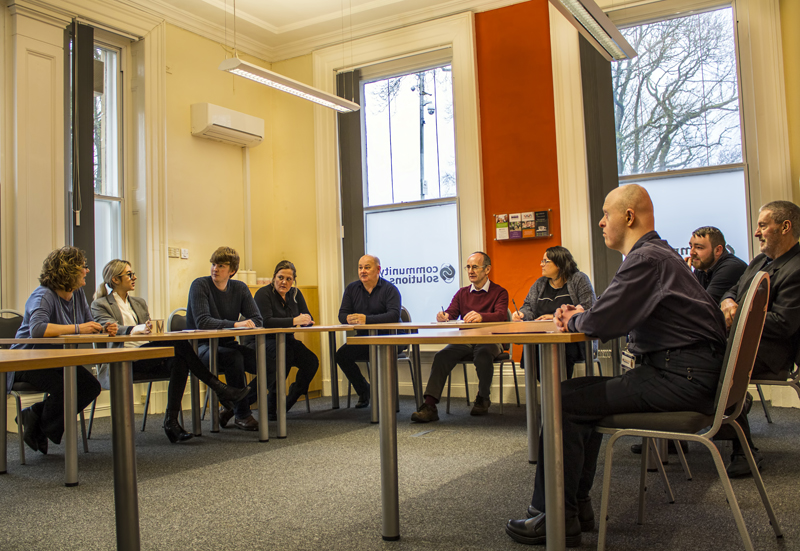 The next 'Grief and Loss' training is being held on Thursday 8th, 15th & 22nd February, 10am-2.30pm and continuing each month thereafter. Our courses, like this one, will be available for anyone wishing to take part.
Booking is essential and can be done by emailing info@csnw.co.uk or calling us on 01254 460080. All the training courses Community Solutions provide are free of charge and available to all.
The training Community Solutions provide has been developed in response to feedback from previous training, but also from our connections with the community. This connection allows us to develop training in direct response to people's needs and what they require. This is also helping us to reach out and support a wider range of people.
Our scheduled training in January includes 'Mental Health Awareness', which gives an overview of mental health issues whilst exploring the concepts of stress anxiety and depression particularly. This training course is held on Monday 15th January, 9:30am-4:30pm.
Other training in January incudes 'Safeguarding Adults', this course gives an awareness of Safeguarding Children and vulnerable Adults, exploring attitudes and values and knowledge about safeguarding. If you would like to attend but are unable in January, then many of our training courses are held throughout the year, you can find more information at: http://csnw.co.uk/training/.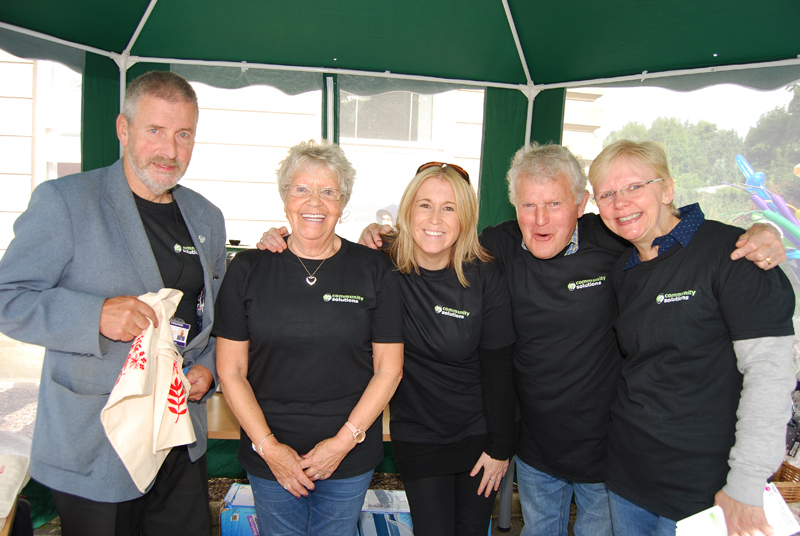 Here is a link to our organisational video where I share my own personal transitions journey
http://csnw.co.uk/transitionssolutions/

For more information please visit our website at www.csnw.co.uk or ring us on 01254 460080.
©Deborah Clark 2018
You can also listen to our podcast with Deborah by clicking this link