On Saturday September 15th, hundreds of local people braved the slightly unpleasant weather to attend this year's Community Solutions Summer Fair at Elmfield Hall, Gatty Park, Accrington; an event that is fast becoming a popular addition to the local social calendar. Visitors were treated to a fantastic day for all the family.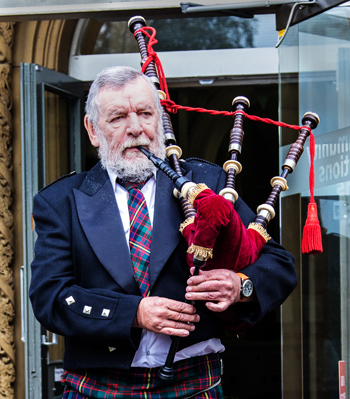 Entertainment throughout the day was provided by local band the Soundcasters, with presentations from The New Era Choir and the Energize Dance Academy. Stalls, fairground rides, representatives from the local fire and police services and a visit from Accrington Stanley's own Whinstanley, kept the crowds entertained.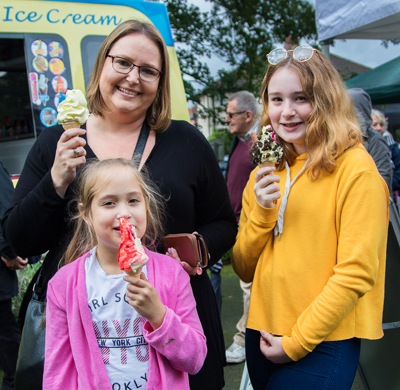 A creative insight into the history of Elmfield Hall was provided through art presentations, by resident artist Claire Wellesley-Smith and the organisation's community art group.
The fair offered a first look at the newly launched Mr Gatty's Tea Room. Named after the original tenant of, Elmfield Hall, the tea room is open to the public from Monday to Friday. Offering afternoon tea, alongside an extensive food and drinks menu, the proceeds from the tea room support the organisation's work in the local community. Tea drinking that supports the community!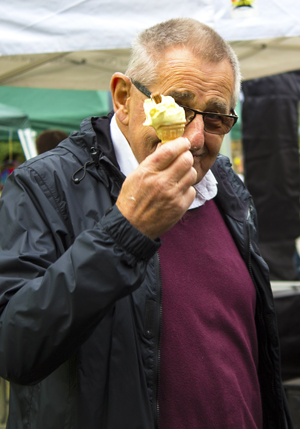 Community Solutions' Managing Director Deborah Clark said:
"The event was a great success. It is our opportunity to give something back to our community and invite new people through our doors to see the support that we offer to local people. We are always looking for new volunteers and the Summer Fair provides people with an opportunity to find out a little bit more about what we do, whilst enjoying a great family day out."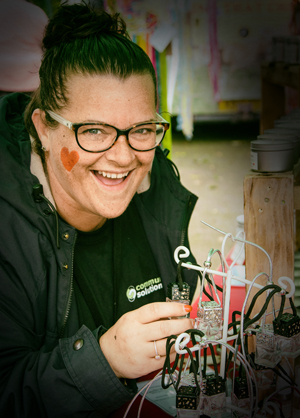 This year's event formed part of the organisation's Lift Us Up fundraising campaign. Aiming to raise £7000 for a lift, it will provide equal opportunity access to every part of their building. This increased access will allow the whole community to benefit from the valuable support that is provided.
Many people have been supporting the campaign and the summer fair provided the opportunity to thank one fundraiser. 11-year-old Ashten Dwyer, was presented with a trophy for completing a recent triathlon. A promising young boxer, he was supported by members of Roaches Boxing Club, Burnley, where he trains, to raise over £300 for the campaign.
For more information about Community Solutions and the fantastic work that they do in the local area visit their new website, which was launched as part of the Summer Fair. www.csnw.co.uk
The social enterprise would like to thank all those attended on Saturday and all those who volunteered. Planning for the 2019 event is already underway.