Pets and People: Caring For Each Other is the theme for this year's National Pet Month (April 1-May 3).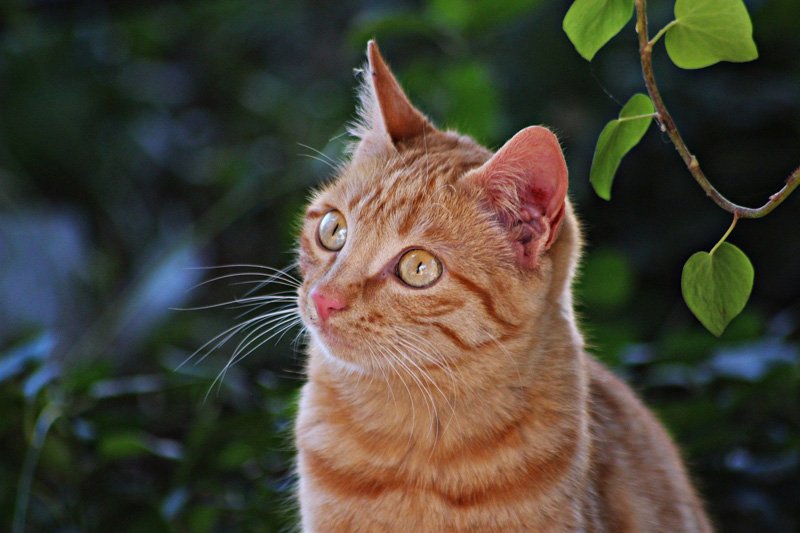 As we emerge from a year of lockdowns, it's time to celebrate life with our pets, talk about the importance of responsible pet ownership and - this year in particular - recognise the positive impact pets have on our physical and mental health.
The Covid-19 pandemic has presented us all with unique challenges.
Many of us have welcomed a new pet into our home or have had to say goodbye to a beloved pet, while others have become first time pet owners.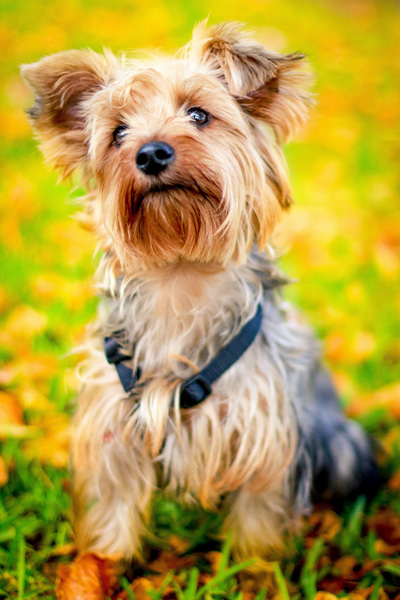 Pet charities and rescues have had their work and services tested like never before.
Veterinary practices have had to adapt to changes in the way they work while continuing to care for our sick and injured pets around the clock, often under intense pressure.
And, for these reasons, we applaud every responsible pet owner and amazing vet and pet professional for their devotion to animal care and welfare.
Through all this, National Pet Month has been undergoing its own changes.
Previously a registered charity, it has been restructured as an educational awareness community for pet fans and owners.
The UK #NationalPetMonth campaign – a focal point for pet fans across the country – will still run from April to May every year.
Michael Bellingham, NPM spokesperson and Chief Executive of PFMA (Pet Food Manufacturers' Association, explains: "This means we can dedicate all our energy to education, which is where our passion and expertise lies.
"We will continue to spread important messages around responsible pet ownership and how to keep our companion animals happy and healthy all year round.
We'll also bring you inspiring and fun pet stories through our social channels and website, plus lots of advice and support from our vet and pet professional colleagues.
Michael adds: "Making these changes enables us to encourage our amazing community of pet lovers, to help spread the message on responsible pet ownership and continue to raise vital funds for their favourite UK pet welfare charities and organisations.
These are difficult times, and these charities need our support now more than ever."
To get involved in #NationalPetMonth – April 1-May 3:
<![if !supportLists]> · <![endif]> Tell us how your pet has helped you during lockdown
<![if !supportLists]> · <![endif]> Start following NPM on social channels and share your pet stories.
<![if !supportLists]> · <![endif]> Facebook: fb.com/NationalPetMonth
<![if !supportLists]> · <![endif]> Twitter: Twitter.com/NatPetMonthUK
<![if !supportLists]> · <![endif]> LinkedIn: https://www.linkedin.com/company/11668521/admin/
<![if !supportLists]> · <![endif]> Instagram: Instagram@nationalpetmonth
<![if !supportLists]> · <![endif]> Follow www.facebook.com/joinscratchingpost (for cat lovers) and www.facebook.com/joinparkbench (for dog lovers).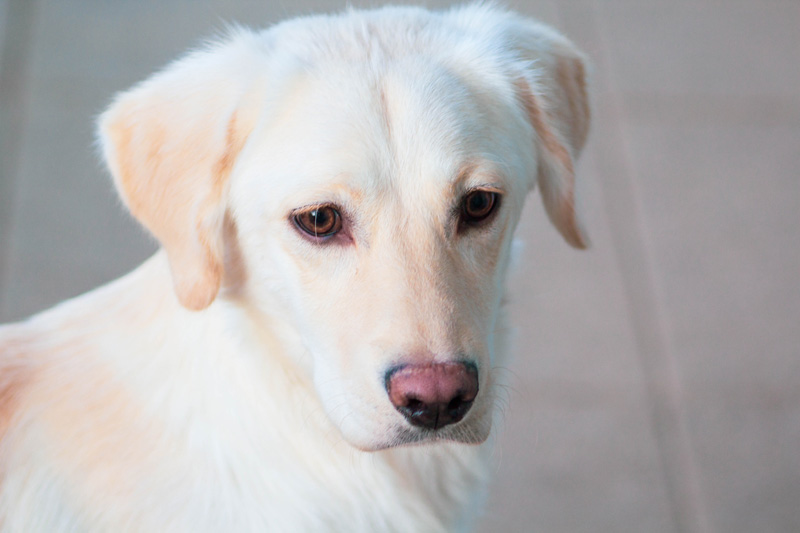 For further information contact Asha Clearwater at asha@turquoisetiger.co.uk or call 07920 461040.
Editor's Notes:
Top 10 Tips For Responsible Pet Ownership
1. Think carefully before getting a pet and learn about its special requirements.
2. Ensure your pet is sociable and well trained.
3. Provide a nutritious and well balanced diet.
4. Provide suitable housing and bedding.
5. Clean up after your pet and worm it regularly.
6. Protect against disease. Your vet can provide you with advice.
7. Prevent unwanted litters and neuter your pet when appropriate.
8. Groom your pet regularly.
9. Control your pet and ensure it is properly identified.
10. Take out pet insurance for dogs, cats, rabbits and horses to cover against unexpected veterinary
fees and third party liability.
More Ways To Get Involved In The Campaign Month
Set up online mini fundraisers for UK pet charities and rescues. Remember to share the hashtags #NationalPetMonth21 or #NPM21 in your social posts and tag NPM and other relevant organisations.
Remind your local veterinary practice or pet store it's #NPM21 and get them involved in online fundraisers too. Then tell us about it!
Get the whole family involved in the month. Encourage your kids to create and share pet pictures and stories and share them with us.