Hobbies
CROSS STITCH CHRISTINE CREATES A GOOD VIBE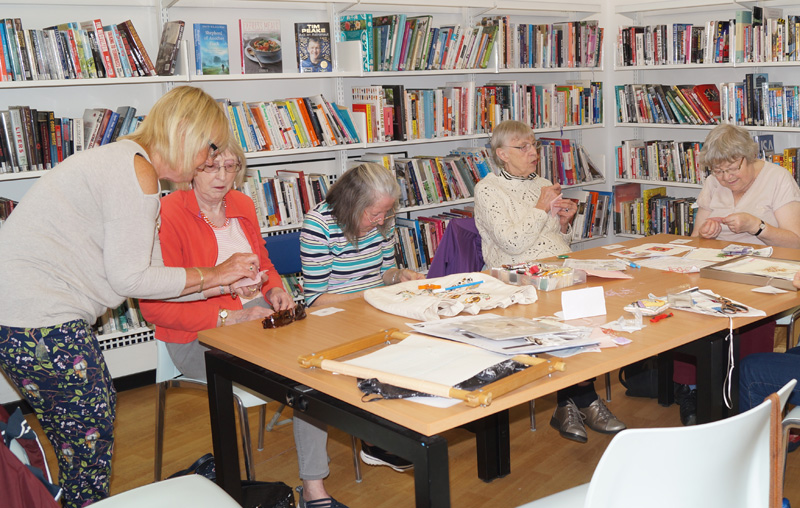 During a creative crafts week, hosted at Oswaldtwisle library, eight individuals kicked off with Christine Davies sharing her expertise in cross stitch techniques.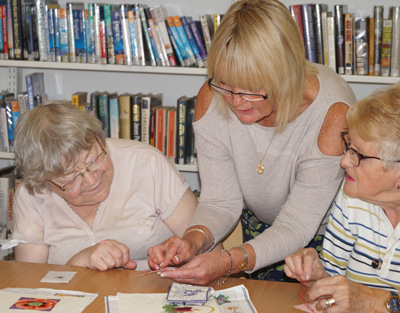 Participants were each given a square of material and a pattern to work on. Results varied but on the whole the excercise was well received.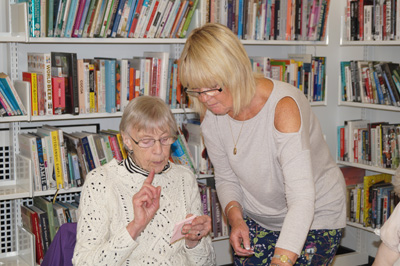 The event was something that participants seemed to want to get more of and discussions are under way to see if it can be a regular feature at the library.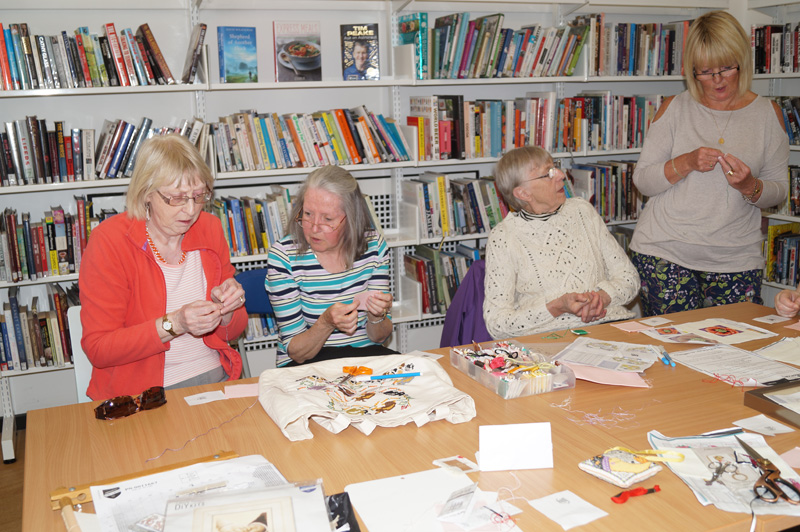 * * * * *
What's On
* * * * *
Message From Prospects
For latest Prospects Events Please click here
HYNDBURN RAMBLER WALKS
Suspended until further notice