A Crowd estimated at between 12 and 15 thousand lined the route and gathered on White Ash and on the Carnival grounds.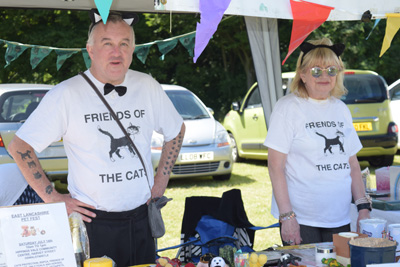 They basked in temperatures in the mid to late 20s as the procession portrayed the "through the decades" theme.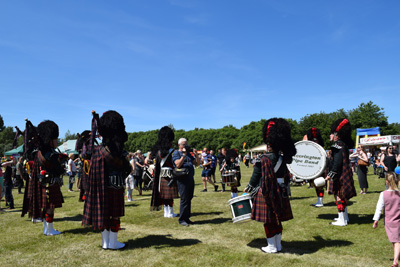 The Carnival Queen (Alisha Marsh) and the Princess (Poppy Marsh) looked stunning in their beautiful dresses and rode in an open top car. The procession was led by the Town Crier and Accrington Pipe Band.
The procession started on Thwaites Road, went down Union Road and broke up on Harvey Street where lots of the participants and spectators went on to join in the fun on White Ash and Foxhill Playing Fields.
Lots of local charities and organisations participated in the carnival all having made a great effort with their costumes. The beautiful Shire horses, Ribble and Gunner were magnificent pulling the Thwaites Brewery Carriage. The carriage came to a stop outside the Black Dog public house where Ribble and Gunner enjoyed a nice cold pint of beer each.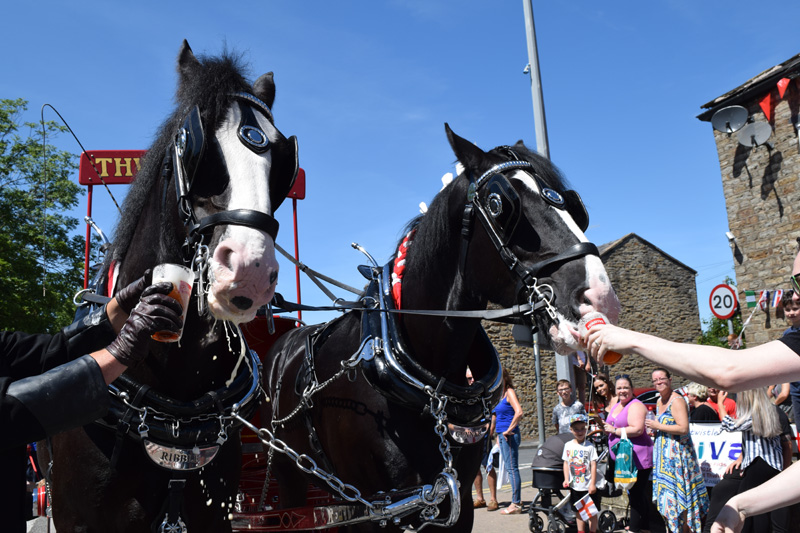 Lots of local business, groups and well known charities had stands on the playing fields where you could also have something to eat and drink. An arena was set up were there was a mascot race and dog show just mention a couple of the events that took place there. Local bands and singers were also performing on stage.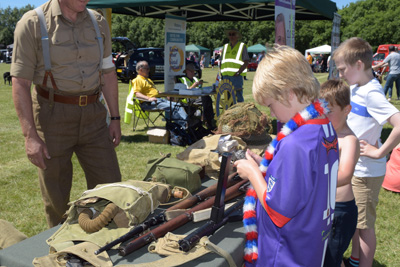 People of all ages also enjoyed all the fun of the fair on the many fairground rides and traditional games. The Coconut Shy was one of the traditional games and rides included teacups for the younger children to Sizzler and Cliffhanger for the young at heart grown-ups wanting more of a thrill.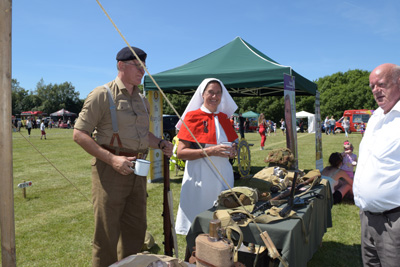 There was also a display of wartime memorabilia including a mock- up of a field hospital, a wartime ambulance plus guns, ammunition and other artefacts.
Talons Birds of Prey were also in attendance where you could have your photograph taken holding one of their beautiful Owls.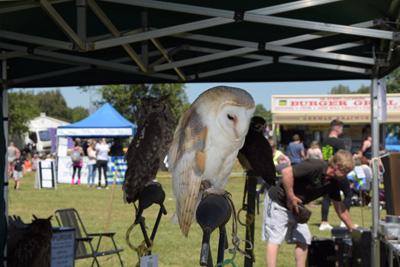 Organiser, Gayle Knight thought the event went really well: She was quoted as saying:
"We were blessed with some great weather.
"There was a lot of fun things going on for the whole family.
"It was just a really relaxing and great day.
"It was a fantastic community event; it's great for the area. There was so many people around; lots of families enjoying themselves.
"The fact it was on the same day as the England game probably helped, it spread the crowds across the day."
Organisers also said they planned for 12 months to ensure everything was in order for the event, which takes place every two years.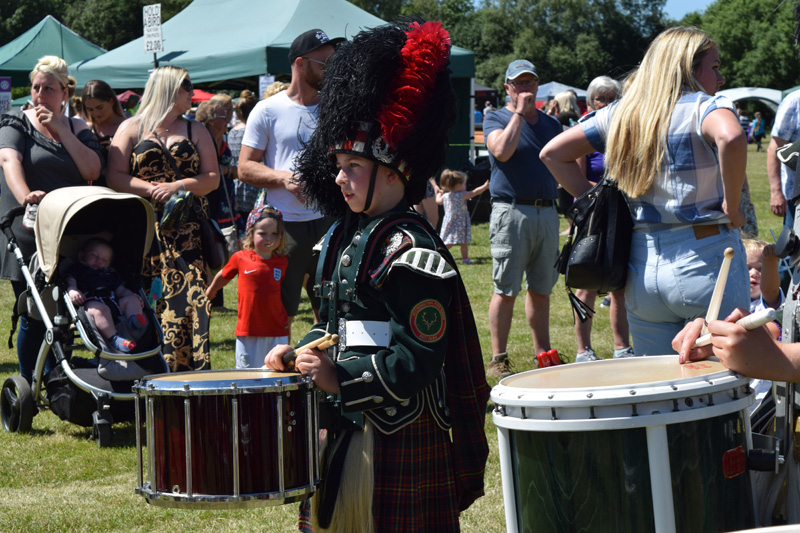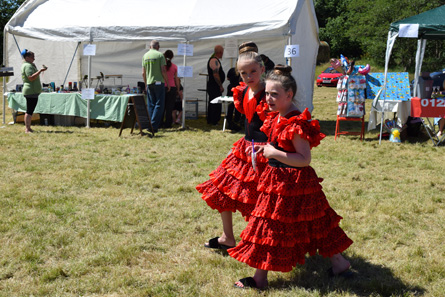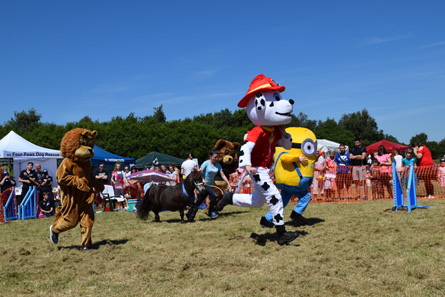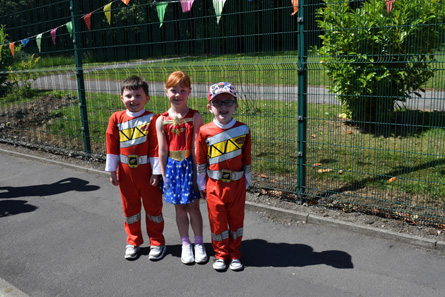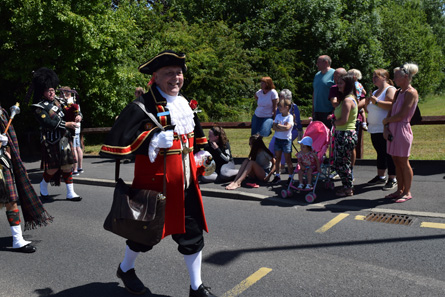 © Julie Cropper 2018 - Pictures Julie Cropper