Garth Dawson remembered

One year on
Locally born author

launches first book
Iconic library

open again
New columnist

comes on board
Hyndburn Mayor

Peter Britcliffe's

column
Mayoress looks

back on first 6 months
Tony receives

prestigious

Fellowship
We want to hear from you
If you have any comments or questions about any of the stories and articles on this website, any suggestions for future features or if you have any expertise on any of the subjects covered and would like to contribute an article about that subject, please contact us at:
editorial@acornnews.co.uk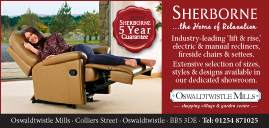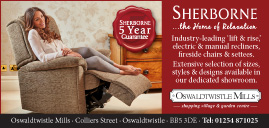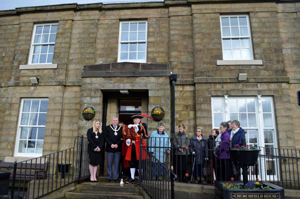 Check out our new look website
Julie talks to Acorn. For feature and pictures please click here

Picture by Elspeth. Courtesy of Manchester Royal Exchange Theatre.
* * * * *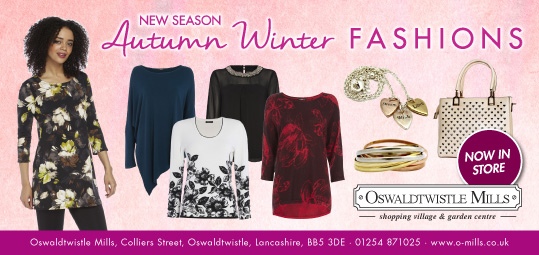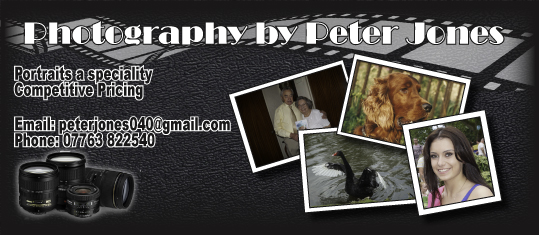 Celebrating Lancashire Day
Lancashire Day took place across the county on Monday 27th November.
The Town Crier, Rawden Kerr, read the Lancashire Day Proclamation outside Churchfield House in Great Harwood, along with the Worshipful the Mayor of Hyndburn, Peter Britcliffe, and Mayoress Sara Britcliffe.
The Mayor, Cllr Peter Britcliffe, said; "As a proud Lancastrian and this year as Mayor of Hyndburn I was honoured be to celebrate Lancashire Day on 27th November."
For more details about Lancashire Day, visit The Friends of Real Lancashire website at www.forl.co.uk.
The picture on the left, shows Hyndburn Mayor Cllr Peter Britcliffe, Gt Harwood Town Crier Rawden Kerr, and Mayoress Sara Britcliffe.
back to top